Philipp Majer, born in 1982 in Germany, is a filmmaker working independently since 2010. He runs Bunkhouse Film, produces documentaries and works for television and other production companies. He lives happily with his wife and two girls in Saarbrücken.
And he likes Rigatoni.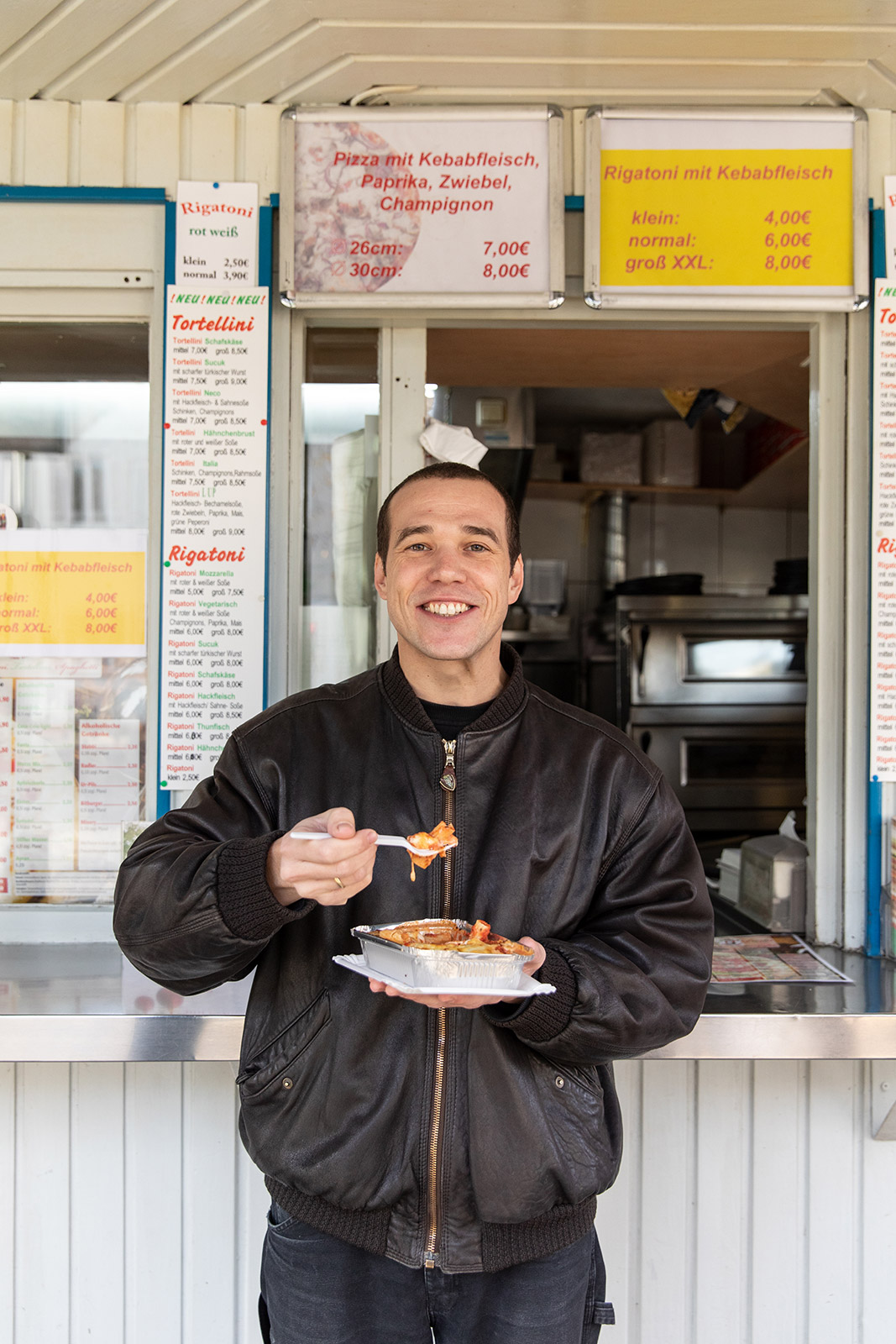 Bunkhouse Film is a film production company founded 2010 in Saarbrücken. Bunkhouse makes honest, high quality films for any kind of purpose: documentaries, image films, commercials, editing jobs, animations, cinematography and other things regarding moving pictures.
Except racist, sexist or homophobic stuff, of course!